Launch your thriving wedding photography biz
& go full-time with your passion
Want to launch your wedding
photography biz the right way?
I have taken everything I have learned in my 8 years of owning my own successful wedding photography biz and have condensed the most important facts for YOU to go confidently into your passion!
Get the biz side of your business working!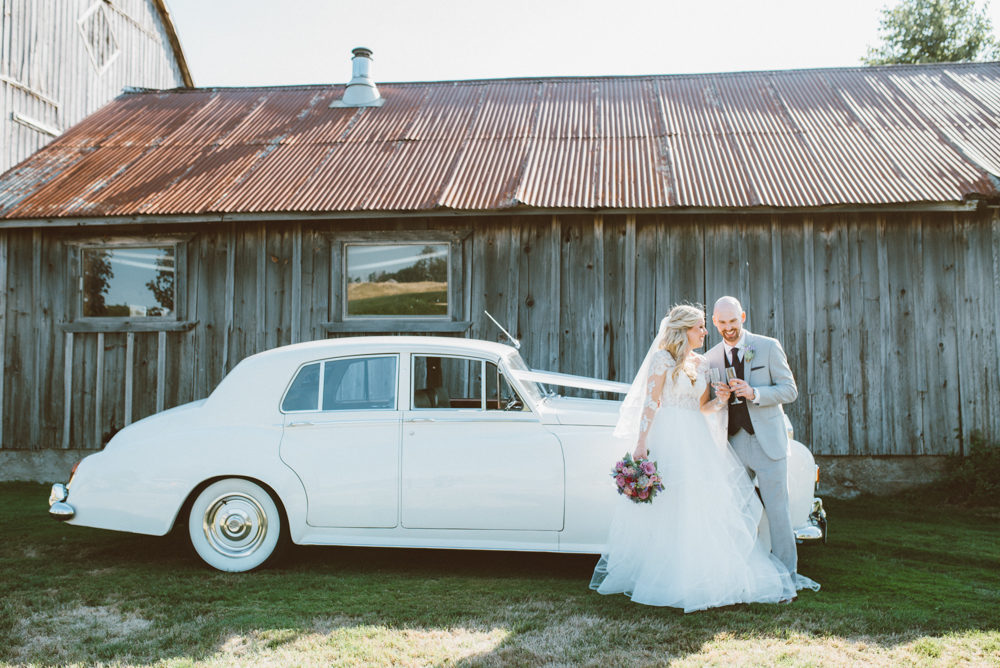 5 Creative Business Resources You Should Be Using RIGHT NOW!